7 Practical Tips for Saving Energy in Winter Season
The depletion of energy resources requires awareness of energy saving. And of course it's winter, so don't have a nightmare on your natural gas bill. Here are 7 energy saving suggestions for saving energy at home.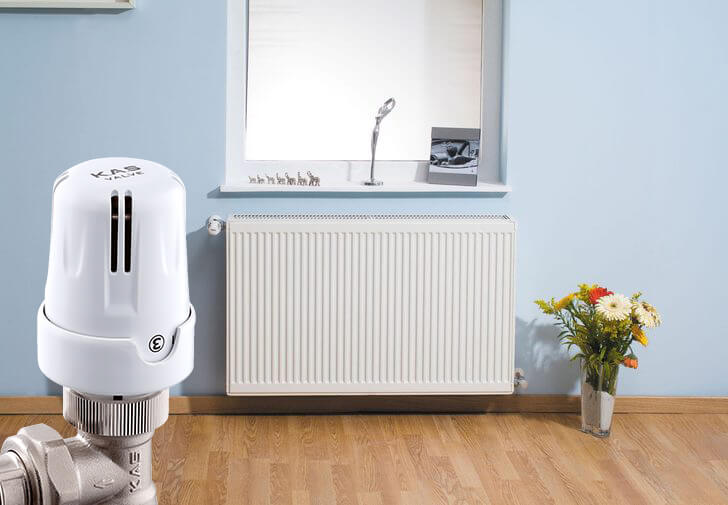 Tips for Saving Energy in Winter Season
1- Insulate the roof and building facades where heat losses occur most frequently. Saves up to 40% energy.
2- Use PVC joinery and double glazing in doors and windows. Insulate your old doors and windows. This saves a great deal of heat in your home.
3- Use the room thermostat and adjust the room temperature to 20-22 degrees to ensure ideal comfort conditions and to save money. It is a good idea to use the room thermostat.
4- Use thermostatic radiator valve for optimum and economical room temperature. In this way, you can save a considerable amount of money by keeping each room at a different temperature setting depending on the intended use.
KAS Thermostatic Valve: Thermostatic Radiator Valves
5- Do not cover the front of the radiators with objects or curtains. At night, to keep the curtains closed saves the energy. Place heat insulation boards behind the radiator.
6- In order to increase the combustion efficiency of the boiler; have the authorized services made every year and have your chimneys cleaned by the authorized services every year. Use the boiler in a low setting. Turning it off when you are not home will result in higher energy consumption when you want to turn it back on.
7- Never cover your vents and devices that provide the oxygen needed for the complete combustion of natural gas.
Do not forget! When the heating and heating costs of the whole year are calculated, natural gas is much more economical than other fuels.
To see our other valve products: Valve and Brass Fittings